Beth Gonzalez-Dolginko, EdD, LCAT, ATR-BC
Beth has worked clinically as an art therapist for 45 years, in academia for 28 years and in private practice for 41 years. Beth has worked with children, adolescents, and adults in the areas of psychiatry, addictions, aging, PTSD, chronic illness, special education, developmental disabilities, and child development. Beth has served on two Boards for the NYS Office of the Professions: Mental Health Practitioners Board and Applied Behavior Analysis Board.
Beth Gonzalez-Dolginko, LCAT is recognized by the New York State Education Department's State Board for Mental Health Practitioners as an approved provider of continuing education for licensed creative arts therapists:
#CAT-0010.
Beth is also approved to offer ATCB CEC's
Areas of Practice: Licensed Creative Arts Therapist
Psychotherapy
Supervision & Mentoring
Group & Individual Therapy
Taking 2 of my courses gives you 100% of NYS LCAT CE contact hours and 60% of ATCB CEC's for a year
Contact
Northport, New York
☎ CONTACT
631-754-2278
ddolginko@aol.com
Beth is pleased to announce that her book, Art Therapy with Adults with Autism Spectrum Disorder, by Jessica Kingsley Publishers was released September, 19, 2019
Beth will be signing her book at the AATA Conference in Kansas City
Click on Publications to see more
of Beth's work
Beth is participating in POP-UP LEARNING—a new concept—at the AATA Conference in Kansas City
Healing a community: Art therapy with an artist affected by AIDS
Friday, November 1
from 11:00 to 11:50 am
Look on the white board schedule for this and other pop-ups
Beth is just back from the BAAT/AATA International Conference in London, England, 7/11—7/13 2019
**She participated in a Roundtable on Art Therapy in Schools, presenting her research: Status Report on Art Therapists in Public Schools: Employment and Legislative Realities and joining in questions and discussions about art therapy in schools internationally.
**She also presented on: An Underrepresented Community: Art Therapy with Adults with ASD
All in all, it was a wonderful personal and professional experience.
Beth presented a grand rounds at Bronx Lebanon Hospital in November 2018:
Creative arts therapy for children, adolescents, and adults with Autism Spectrum Disorder and psychiatric comorbidities
Participants were able to get 1 NYS CE contact hour and 1 ATCB CEC.

Many LCAT's work weekends, so I'd like to offer a weekday class. Please contact me, below, to let me know your weekday availability.
My ZOOM classes are all offered weekday evenings from 7-10 pm. Please let me know what weekdays work for you.
Beth attended the Women's March in NYC on January 19, 2019 and had a wonderful day. Resist, Insist, Persist! Make a statement to Trump that hate is not okay and that we all want basic human rights. Beth remains active attending local rallies and writing and calling representatives.
I walked the St. Jude Walk Run to End Childhood Cancer fundraiser on Saturday, September 28, 2019. It was an uplifting experience. Walking with families of and teams for kids with cancer hits every heart around us. And everyone in the group counts their blessings. I was especially moved by a young woman with a t-shirt saying "St Jude Alumni."
The weather was glorious, and the view from battery park was NY fabulous.
NYPD, Ironworkers' Local Union, and many other volunteers made the walk safe and clear.
Why I support St. Jude: Families never receive a bill from St. Jude for anything – because all a family should worry about is helping their child live.
St. Jude has helped push the overall survival rate for childhood cancer from less than 20% when we first opened our doors to 80% today. St. Jude won't stop until no child dies from cancer.
St. Jude researchers and their efforts are world class.
Click on Announcements and News Events in upper left corner for Course Listings:
Upcoming Continuing Education
10/22/19
Zoom Room class!
Please join my CE course in a Zoom Room, which is considered live attendance in NYS
Exploring Metaphors for Insight into Transference and Countertransference
Date/Time: 10/22/19 7—10 pm
This course explores metaphors as they arise in clinical practice from both the practitioner and the patient
The role of metaphor in the creative arts therapies will be discussed, specifically regarding transference and countertransference
Looking at the powerful impact of metaphor and symbolism on the therapeutic process will support best practice and inform art-making that is appropriate for treatment progress and process.
Clinical case material will be shared.
Participants will engage in art-making with different media, materials, and techniques with attention to the meaning and metaphor of their own experience and explore how this can be applied to gain insight into transference and countertransference
Length in contact hours:
Three (3) NYS LCAT CE hours
Three (3) ATCB CEC's
Fee: $100// $50 for previous attendees of my classes
Limited to 10 participants
Register: ddolginko@aol.com
****************
For More info on courses, click on Announcements and News Events
*****************
TAKE THIS COURSE: Beth's presentation at the AATA 2017 conference in Albuquerque, NM, was recorded and is being offered through AATA's Institute for Continuing Education: Creative, neurodiverse landscapes: Art therapy for adults with Autism Spectrum Disorder ***This course counts for NYS LCAT CE's and ATCB CEC's
***Currently featured on the New York State Office of the Professions, Mental Health Practitioners website is a short film by me and Dr. Robert I. Wolf about the Henry Street School's Art Therapy program.
Legislation is popping everywhere to change gun laws. Hand in glove with that is background checks. That brings us to mental illness. It might be the moment that every state in the US needs to look at their impoverished laws for treatment and follow up care for people with mental illness and make changes. And if those changes come via federal legislation, even better.
Secondarily, school safety is also going through Congress and State Houses of Legislation. Again, this might be the moment when helping professionals become mandated as employees in public schools.
Contact the Governor regarding support of S34421A & A670A.
Click Announcements And News Events to see Dianna Gil Velez' well written sample letter re. this.
Thank you, Dianna, for all your governmental work over the years
Click on Announcements and News Events in upper left corner for sample letters to elected representatives.
Beth is approved by NYS to offer courses through Skype and ZOOM. These are considered live course attendance and allows for LCAT's in other regions of NYS to attend courses. Please contact for more information: ddolginko@aol.com and 631-754-2278 (landline)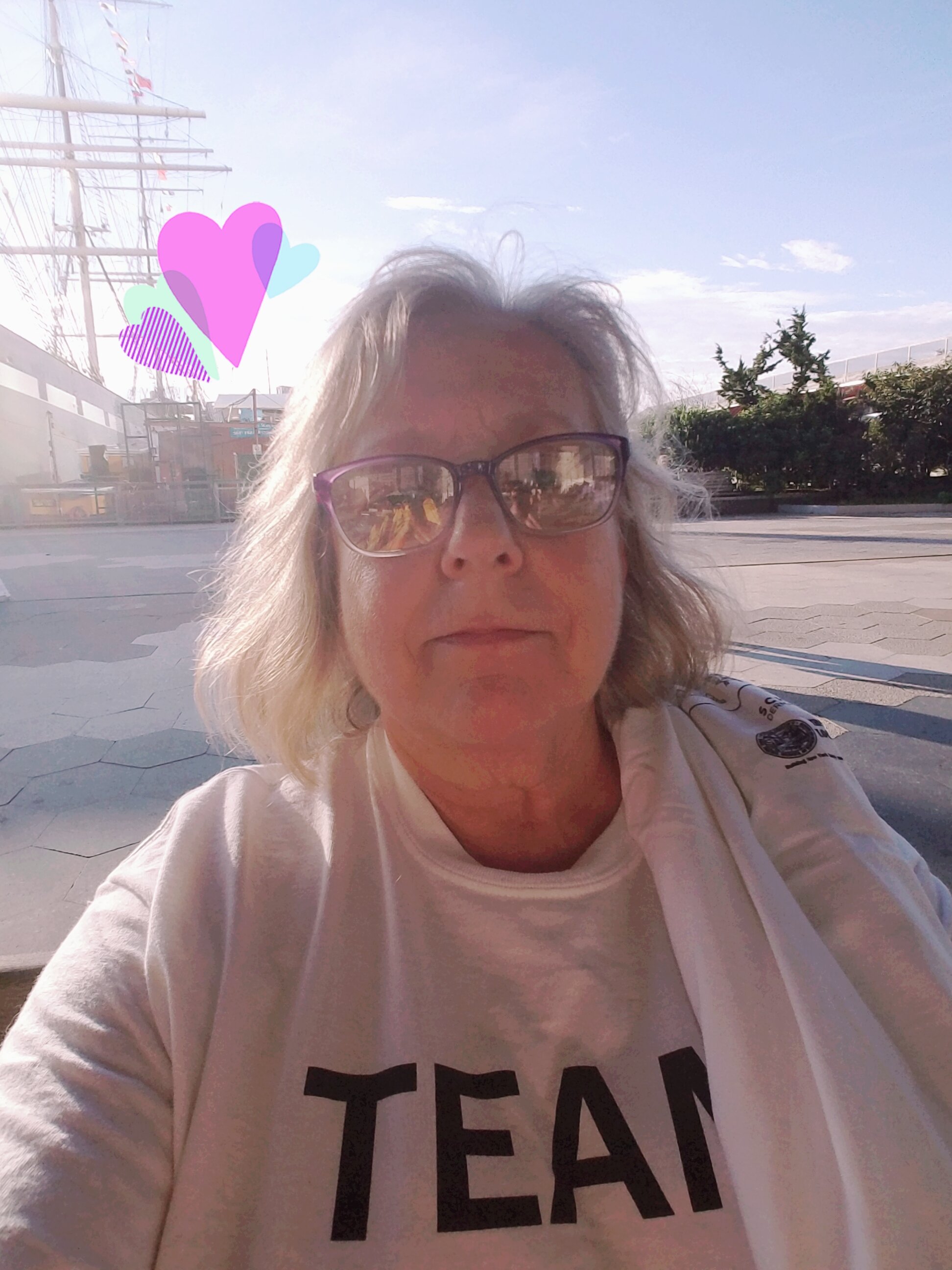 St. Jude Walk Fundraiser September 28, 2019
Please donate: hopeline@stjude.org
For appointments, consulting, or NYS LCAT CE course registration
Use the form below to contact me regarding appointments, consulting, or CE course registration.